Interview with Dan Sweeney, new Australian agent and rider for RRD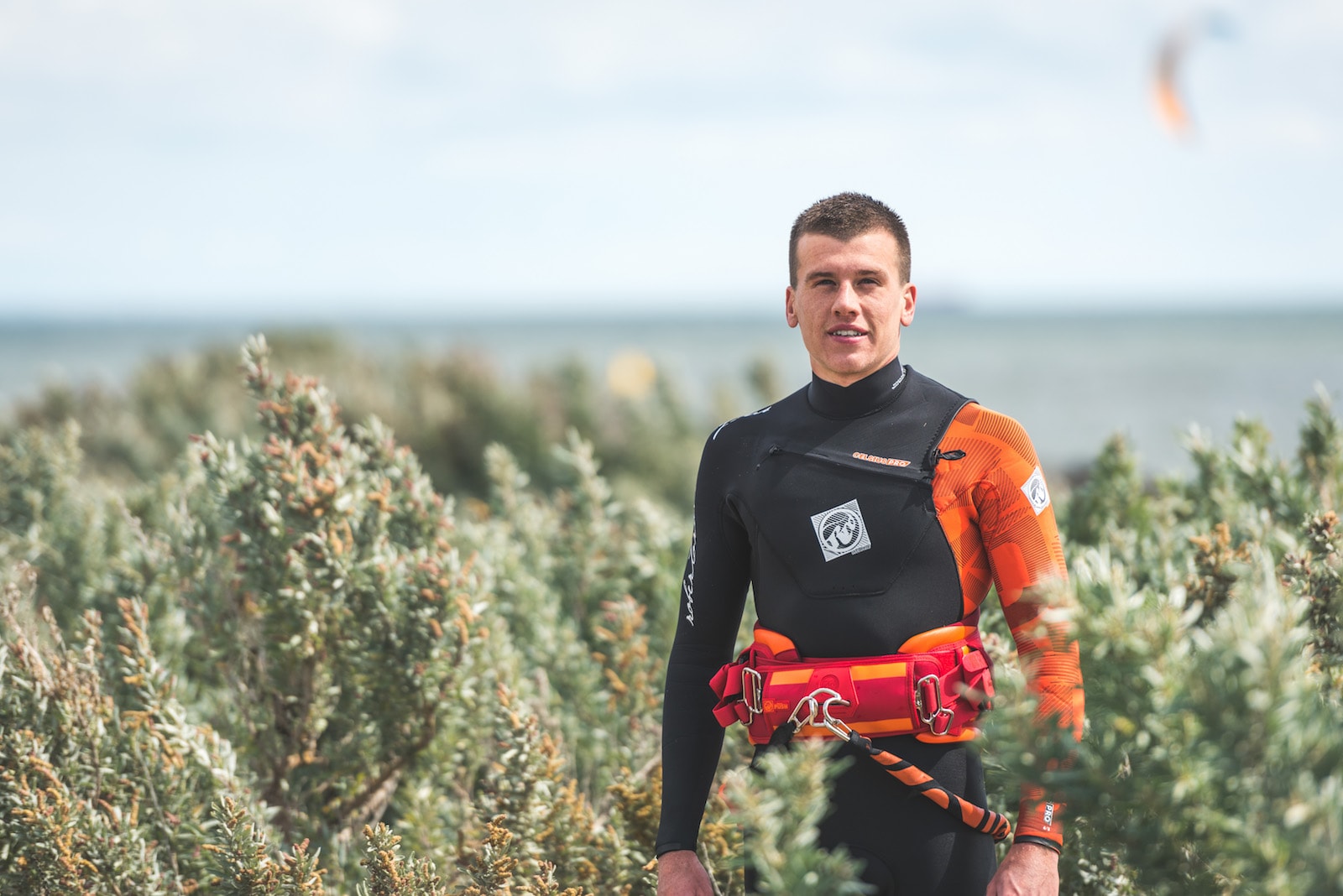 – Tell us more about your background in kitesurfing.
I've been Kiteboarding for over 10 years now, the sports really been the backbone of my development and given me an access to an extremely active, for-filling and progressive lifestyle. My main focus throughout my teen years was competing within the Freestyle discipline. I started competitively Kiteboarding at 14 years old in the UK which has now transformed to competing in other countries. Alongside my traveling and competing I've been working within the industry including sales, distribution, testing and marketing.
– What is your best result?
I'd say that any major event I specifically was entering to win was my best result. It is rewarding having training and dedication pay off. So I would put winning the British Pro Nationals, Australian Open Mens and the Tabuhan Island Pro event all into my best results.
– What is your favourite gear?
For me, all the RRD products represent what is a real contribution to the market. RRD always commit to making products with the heart and soul which really creates a product range quite unique to what is already available. Once the gear is in your hands the craftsmanship and care is really obvious – all my gear is my favourite!! But, if I had to choose I'd take my Obsession Pro and Juice V3 with me or the Passion MK8 and H-flight / Dolphin Foil.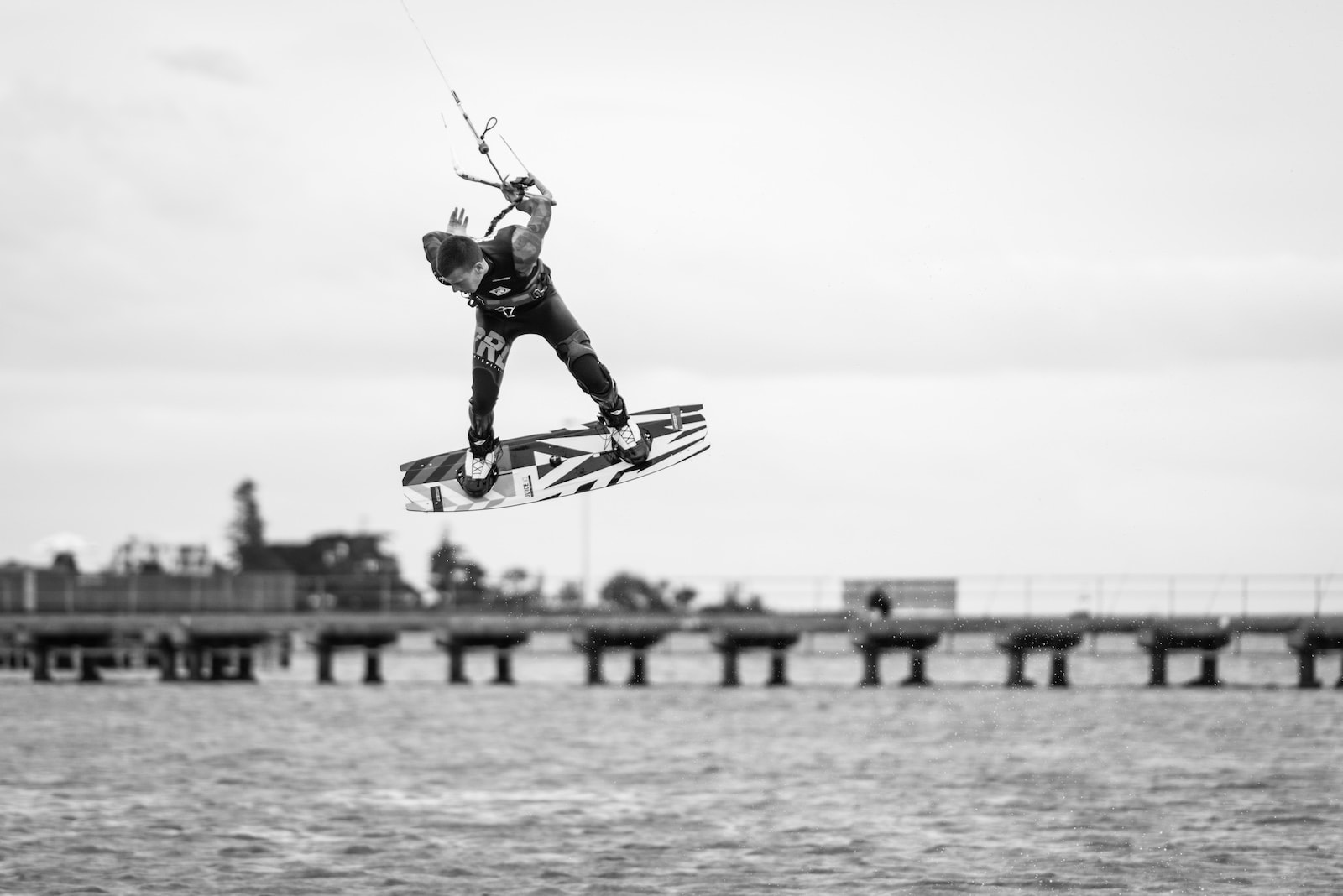 – What is your favourite spot?
My original home town of Rustington in the UK has to be one of my favourites. Its a massive tidal location and the wind can be all over the place, but there is more than often great sea breezes in summer. There is a muscle bed at low tide with a lagoon type effect at low tide, mid to high tide can offer big waves in the right conditions or massive chop. Its where I grew up Kiting and is for sure one of my top Kiteboarding locations. I'm pretty sure the good memories of learning to kite there is a big contributing factor though. I remember taking my Mrs. to my home spot last year and she said it was terrible! haha.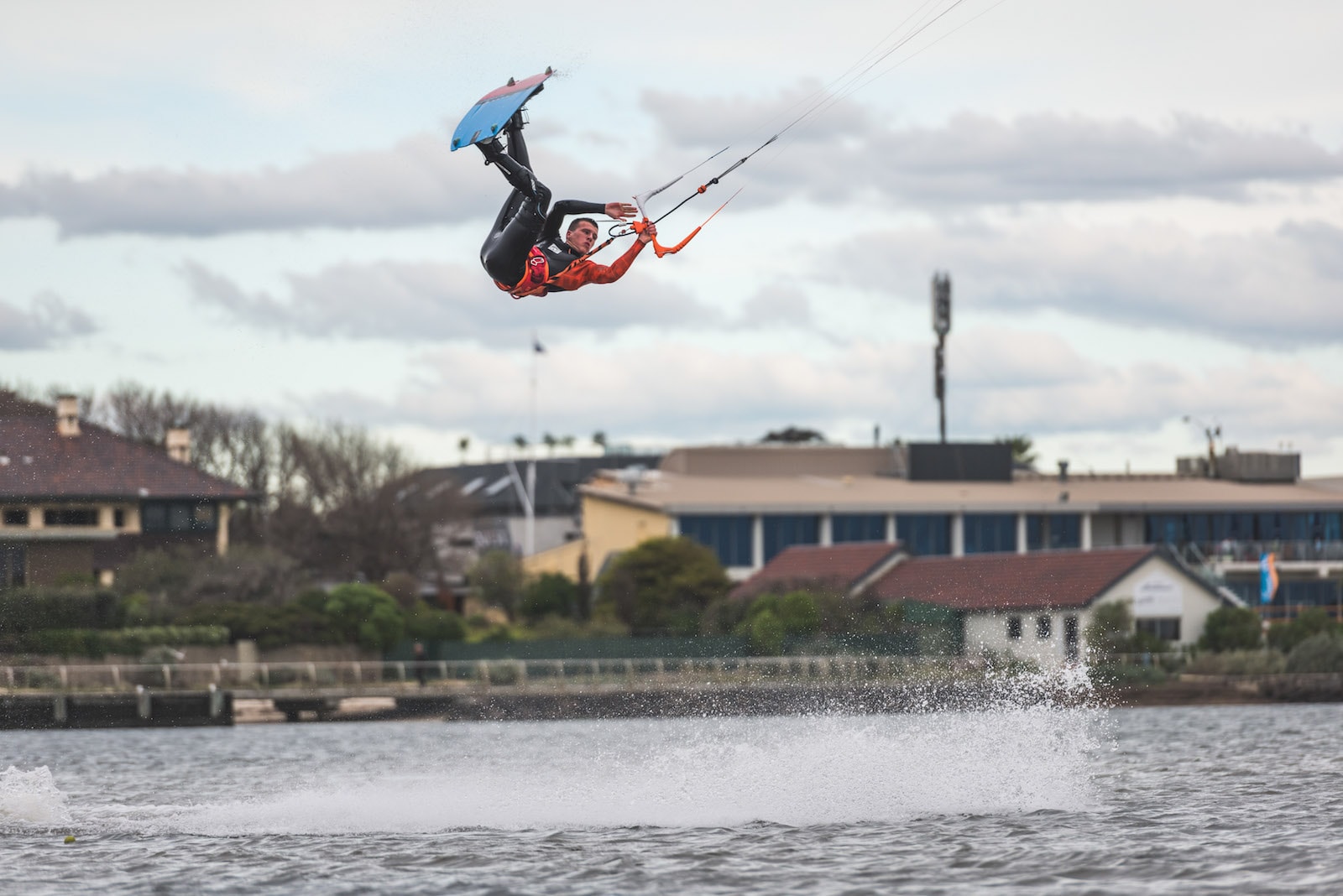 – So you became Australian agent and rider for RRD, how did this happen?
Before I moved to Melbourne, Australia I was working closely with Sea Sprite Sports, the Distributor for RRD in the UK. I had a fantastic relationship with the team there and I did like an internship after I finished college, I was running all the major events / demos, visiting and connecting with accounts while competing on the British Pro circuit – which I happened to win each 5 rounds consecutively. At 17 years old it was a valuable experience and one I'm grateful for. During this time I had met with Roberto Ricci at our events and built a connection from there.
Skipping forwards 3 years I've since re-located to Melbourne, Australia and have continued working in the industry competing, in retail, management for one of Australia's biggest kite-schools and also Coaching as Australia's first recognised and endorsed coach.
The opportunity to re-connect with the RRD family happened simultaneously with some major events of a new visa, my son being born and where I was at in my career and life. I flew to Italy to discuss the possibilities of the brand in Australia while being piloted by myself as an International Team Rider and its all come together perfectly, so here we are and I could not be more exited for now and the future.
– What are your goals for 2017?
For this coming year my overall goals are simple. To represent and promote RRD, obliterating all boundaries the Kiteboarding Industry has in Australia, to connect with our customers and transform a new market for the brand, to develop myself as one of the worlds leading Kiteboarding Coaches while competing to the best of my abilities and to attain the best results I can.
– How do you see kitesurfing evolve in 10 years?
That is a good question. In 10 years I can see many more pathways for youth to access the sport, in a way that is safe and sustainable for all demographics in the world. I can see it being apart of schooling sport opportunities and I can see it becoming a more world recognised sport – I guess that is evolution. Competition in 10 years time, I cannot imagine. But one thing is for sure, the sport is evolving and with the consistent enrolment and opportunities for more people to experience it, and the benefits it has to offer, the possibilities are endless.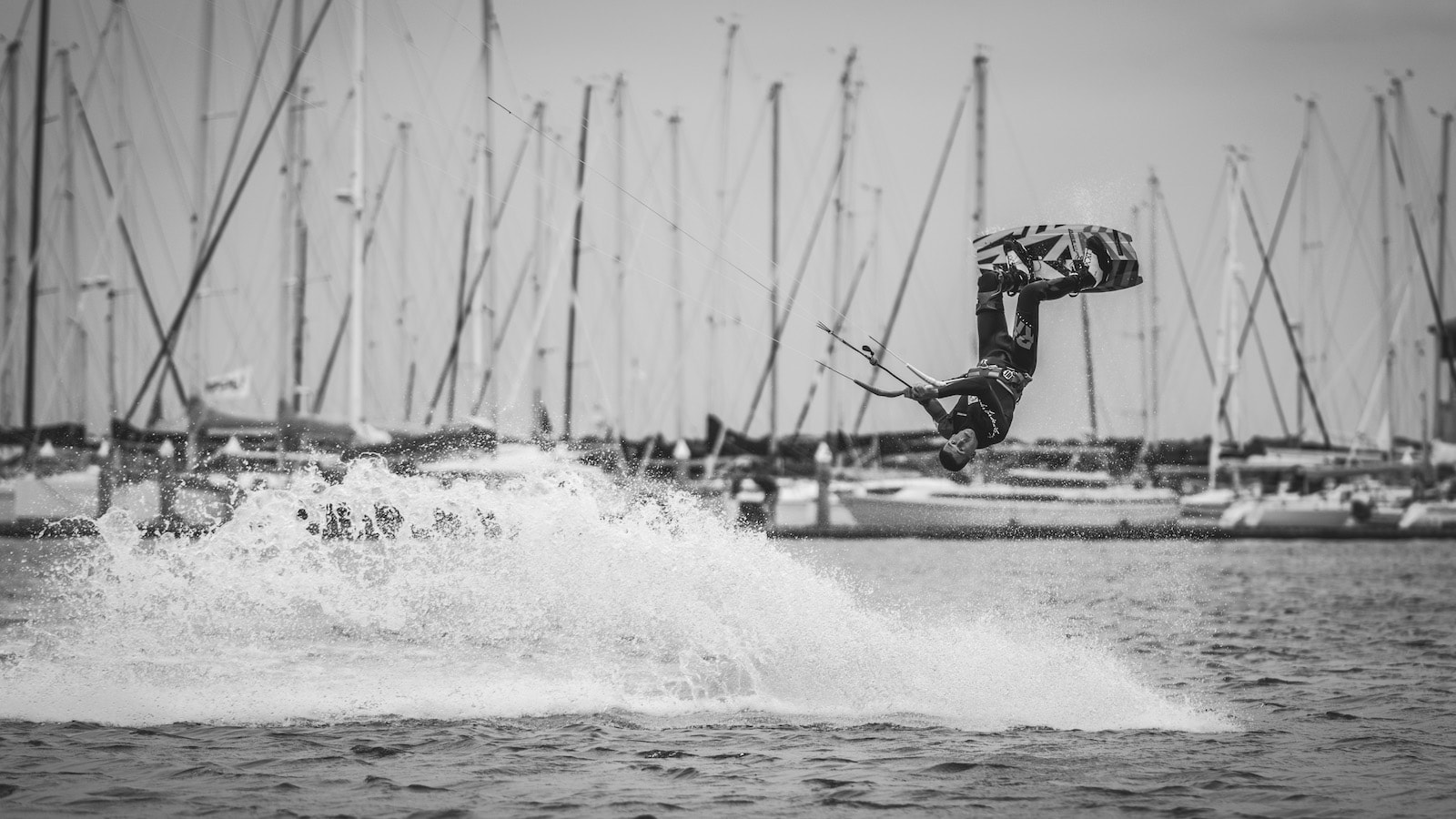 – Is foiling the future?
Foiling is in the future and it is here to stay. I'm extremely passionate about foiling because of the doors its opened for me in terms of opportunity to learn and develop. I've always wanted an access to practise and perfect something, no matter the conditions and freestyle is limited when its under 15knots. Foiling offers such an extended chance to kite in marginal conditions and its super fun! Foiling is many things and its for sure in the future!