Let's get to know Taka Ishii, young japanese talent from Omaezaki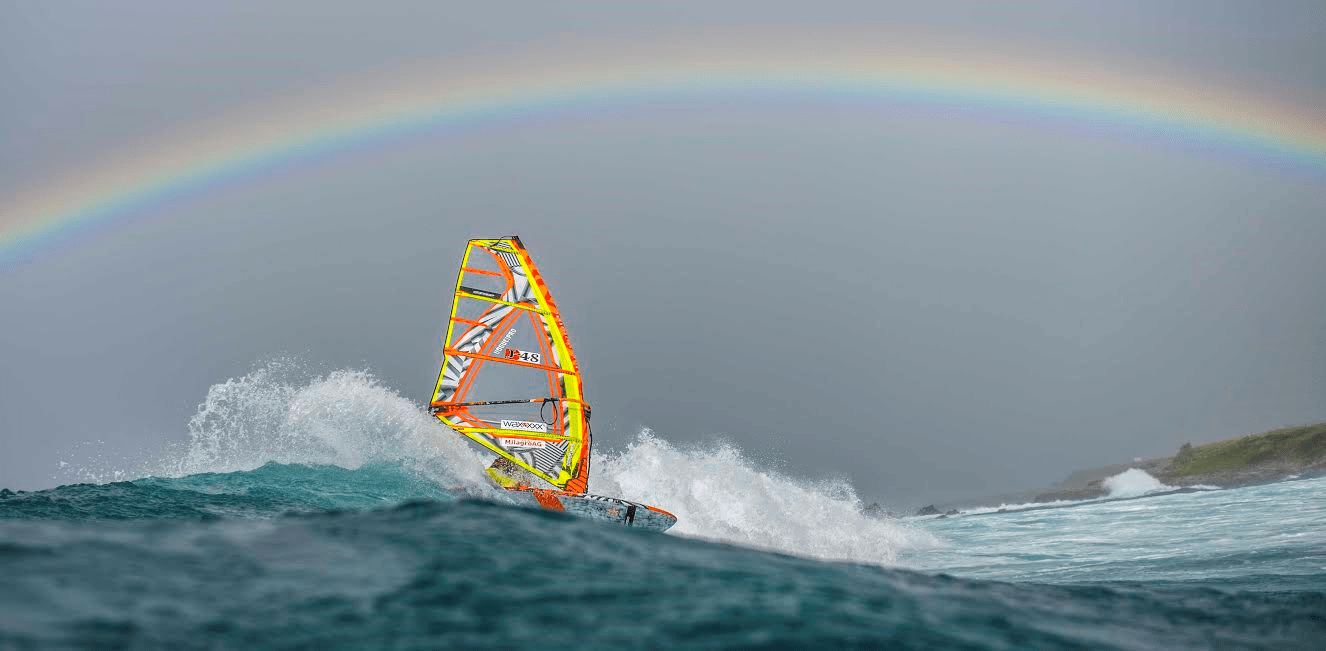 – Hi Taka. Please introduce yourself. Where are you from? When and how did you start windsurfing?
I started Windsurfing when I was 5 years old. My father inspired me since he was a professional Windsurfer. The moment I started wavesailing, I took it all a bit more serious, and this resulted in it being the main part and focus of my life.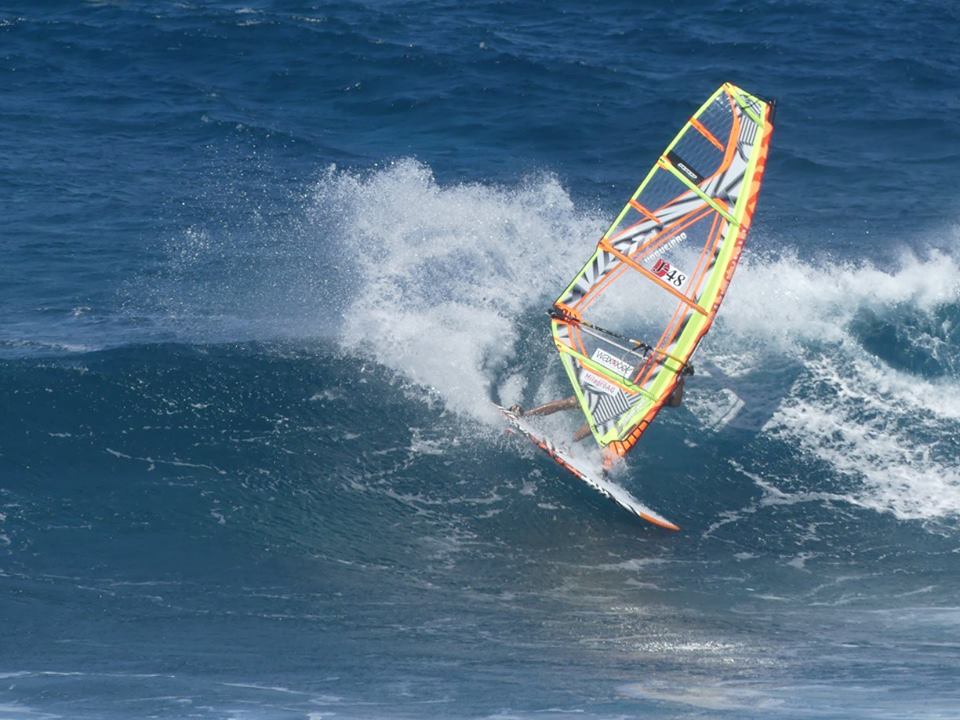 – Tell us something about your past windsurfing season. Where did you train? Did you manage to compete in some PWA events? What was your best result?
Last year I stayed in Pozo for 2.5 months and joined the youth class of Pozo PWA event.
After that I moved to Baja for 1 month and joined the "Baja Desert Show Down" of the AWT tour and became 2nd of the youth class. In October I went to Maui for the Aloha Classic and managed to get a 3rd place of the youth class. Luckily I also had a complete win; I got a 1st place at the domestic professional tour in Japan.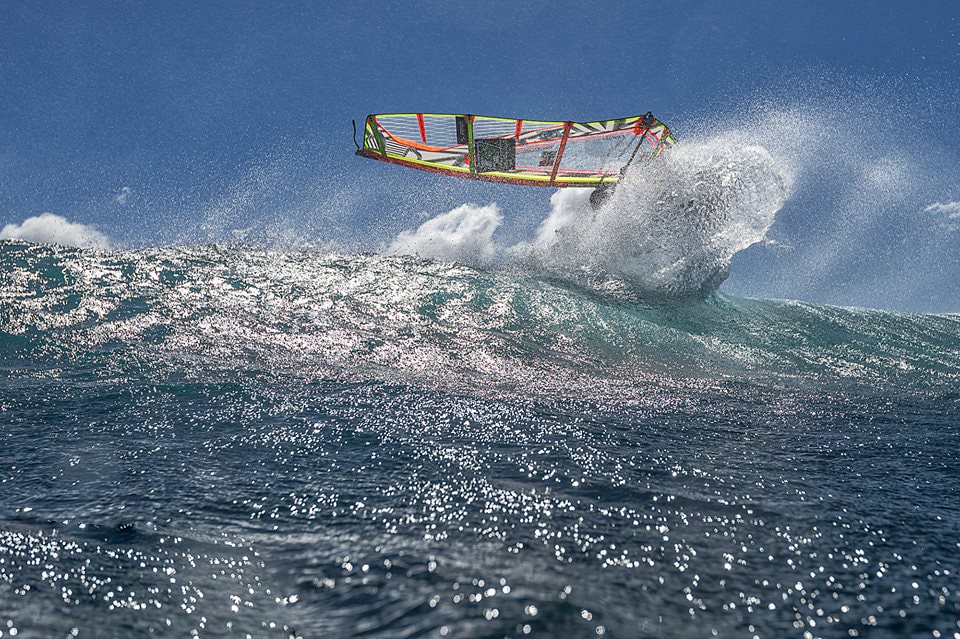 – Tell us something about your 2017 schedule, what are your plans?
Yes, my plan is to train and compete as much as possible. I will do both the Japan circuit and PWA. Till the end of March I will compete in the Japan circuit and later I'll move to Taiwan for some training till the end of April. Beginning of May I'll go to Grand Canaria and stay there until mid August. My plan is to improve as much as possible as I have the chanche to sail next to the best guys. I will join PWA, Pozo and Tenerife for youth class and I hope also the May Challenge Pro Class. Later, from the end of September till the 14th of November, I will be in Maui to train and compete in the Aloha Classic. Next winter my goal is finally to go to South Africa, It's like a dream for me to spend time there and train with the RRD team.
– What about your homespot?
I'm used to sail in Omaezaki, which is where the World Cup used to be held. Normally we can expect port side and side shore strong wind from December till April with breast to head size of waves, so lot's of fun.
It's incredible windy there with an average of 30 knots, in January and February it sometimes gets stonger till 40 knots. Sometimes, when the cold front passed, waves double the size.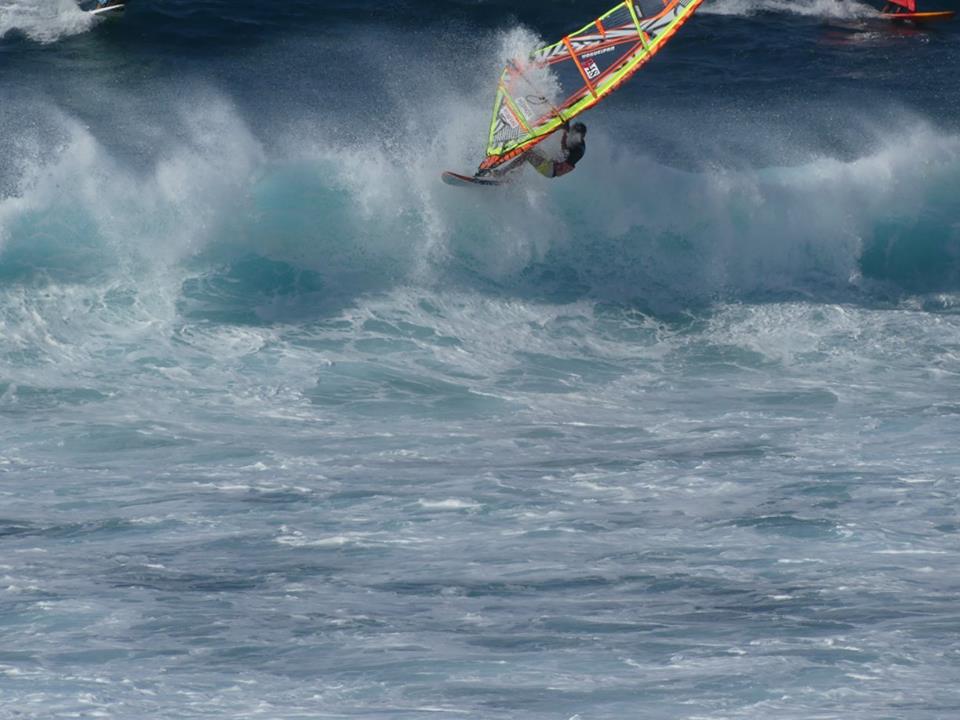 – What are your goals for 2017 season
Omaezaki is a starboard tack condition, I need to train port tack condition more as I want to be competitive for both side wind condition. I'm really focused on my sailing and a I work hard. As I told you this year I'll travel around the world and do my best. My father sells RRD boards in Japan, so I'm very familiar with the RRD brand since I was very young when I started riding these boards. I can't think about anythink else than RRD! Also my preference wave sailor is Alex Mussolini and I'm glad he is riding RRD. My long term goal is, of course, to be World Champion!