Interview with Alessandro Lancellotti, new rider for RRD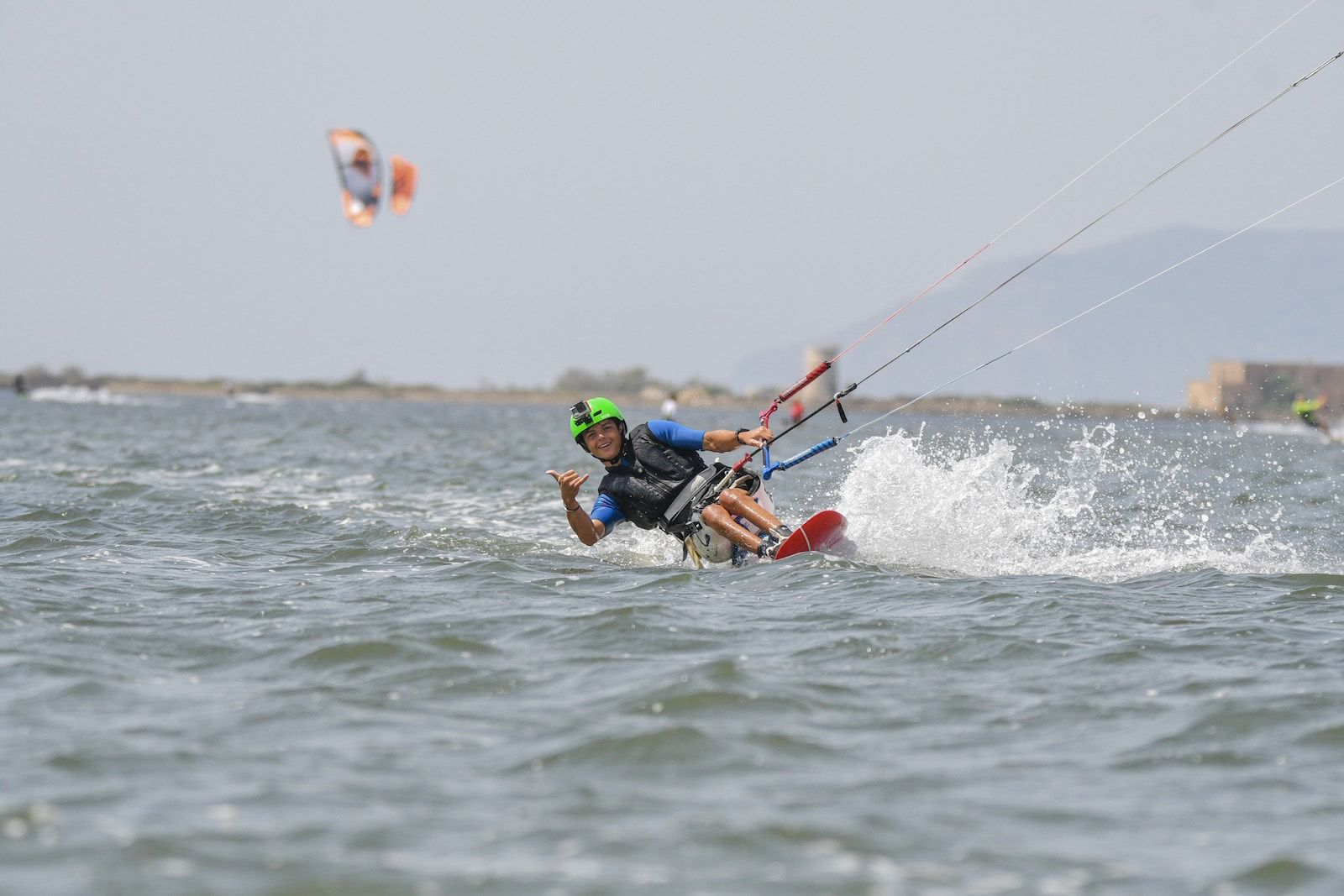 – Where did you grow up?
I am born and grown in Naples.
– Tell us about your background in kitesurfing.
I have started kiting when i was 8 years old and by that moment i never stopped this sport.
– Can you tell us about your accident?
I had an accident in 30/09/2016 on a motorbike and after I have lost the use of my legs.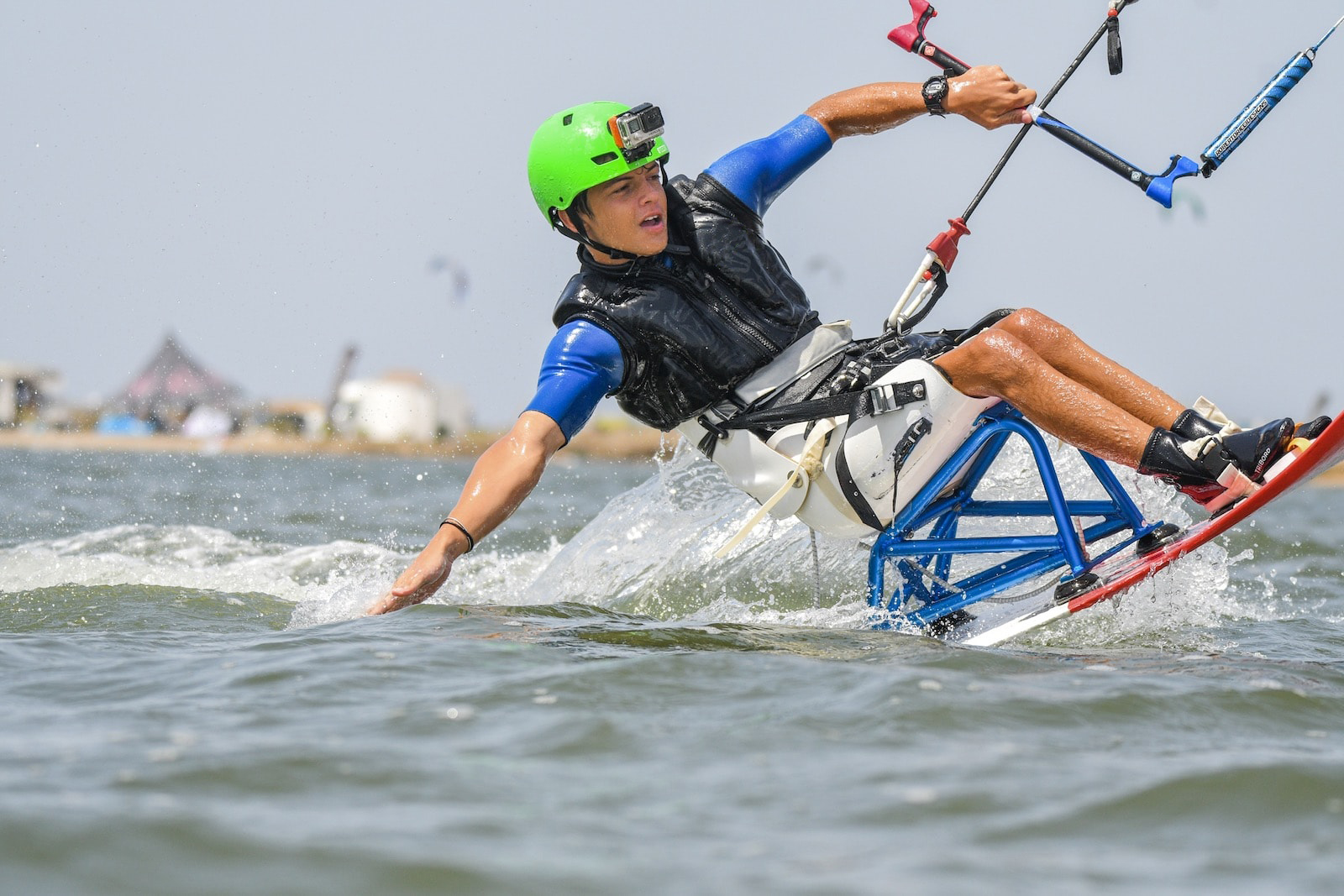 – What motivates you?
I am motivated by the passion I have for this sport and from the adrenaline it gives me.
– What other sports do you do?
sailing, swimming, motorbiking.
– What are your favorite gears?
My favourite gears are the Obsession and the Passion.
– What is your favorite spot?
My favourite spot is the Hang Loose Beach, in Gizzeria.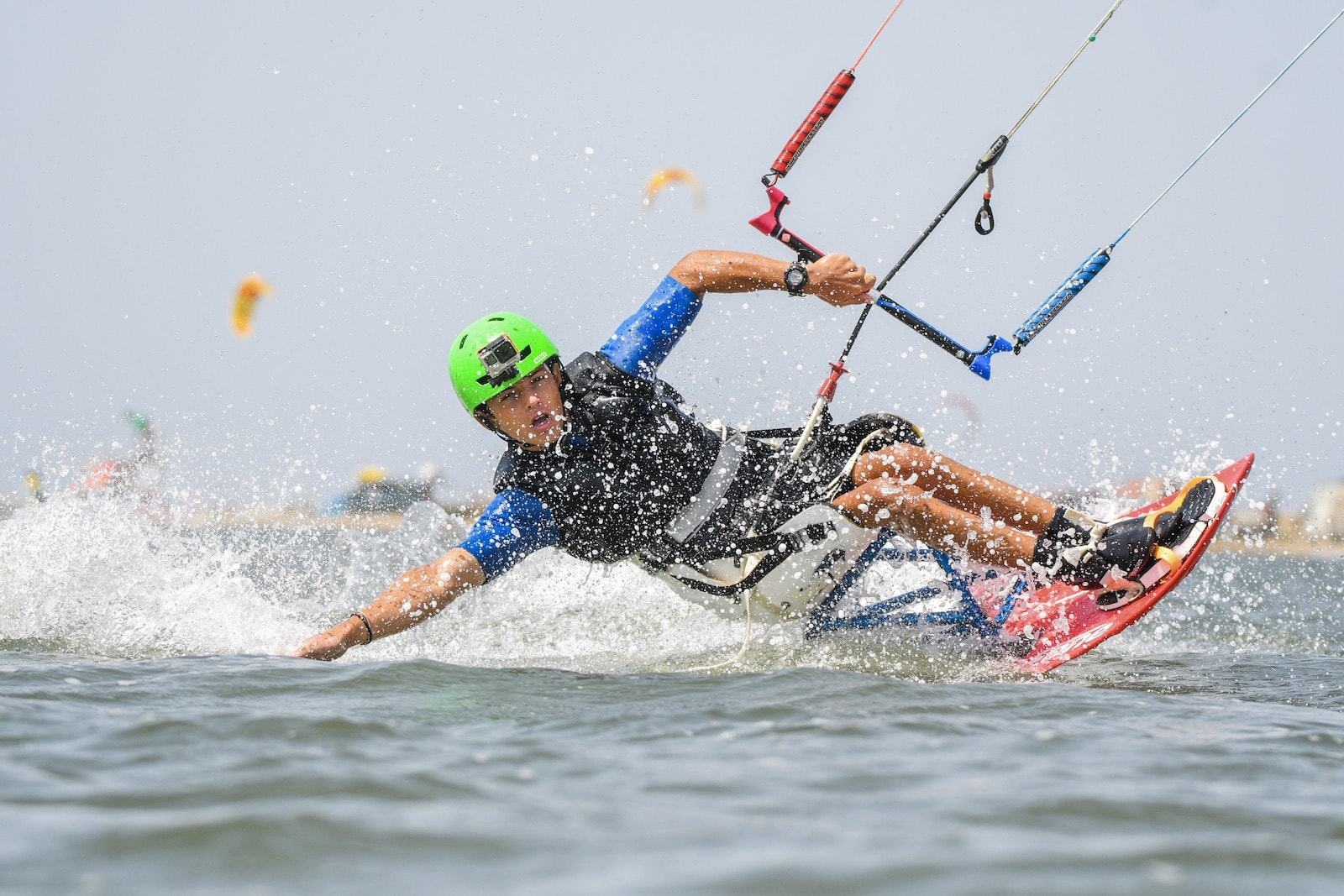 – What are your goals for 2018?
I hope I can restart doing ski and do some competitions and demostration of kiting.