PROGRAM: FREERIDE LIGHTWIND
The BS 45 V6 fits in a class of its own. It's the perfect board to use when the wind is light and the conditions are marginal. Unlike the other lightwind boards on the market, as soon as the wind comes up, there is no need to change the board. The BS45 V6 is made with a constant curve rocker line that keeps the tips of the board high enough on the water to avoid spraying into your eyes and to ensure fantastic maneuverability which is what this board is all about.
Because the BS 45 was designed with light wind in mind, it has a flatter scoop rocker line and bottom shape. The flatter bottom aids to this boards incredible upwind performance as well as its early planing. Less is more with this fantastic freemove lightwind board. The sixth version of this board has a torsional box on the tips that aids in the pop potential and chop management. Additionally, the new BS45 has razor sharp rails that will propel you upwind while maneuvering through rough waters with ease.
For larger riders and those who need a lightwind board that absolutely rips, there is only one choice, the BS45 V6.
Flat scoop, constant curve rocker line
Big Surface
Concave Outline
Torsional box on the tips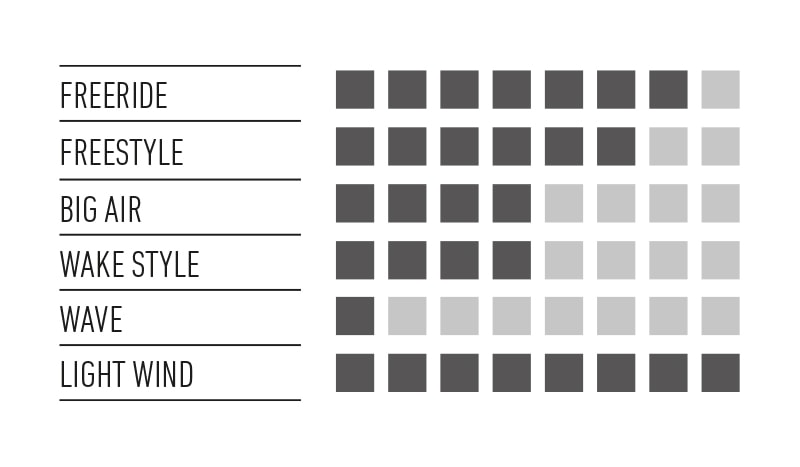 | MODEL | SIZE "CM" | FINS | REC. WEIGHT | ARTICLE CODE |
| --- | --- | --- | --- | --- |
| BS45 V6 | 145 x 45 | 4 x FLOW 5 | 60 – 80 KG | 24BS45 |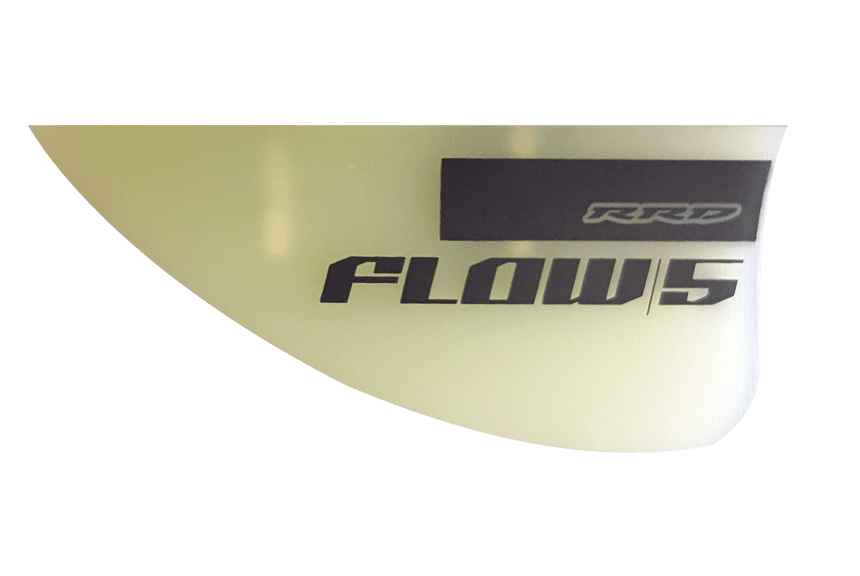 CNC G-10 FLOW 5 FINS
INCLUDED
G-10 is the strongest and most durable material used too make long lasting hi performance windsurfing fins. Today we are still using this material that costs up to 5 times more compared to conventional moulded plastic fins used by most of our competitors. A choice of quality and performance. Added value on each one of our TwinTip kiteboards.