The proper board for teaching and a must for any Kite school! With its abundance of surface area, the Easy Kite provides it's first time riders with early planing and loads of stability. The forgiving round outline makes it smooth in choppy waters and the deep channels help those shaky starts. The Easy kite V2 was developed specifically for schools and beginners to maximize their riding potential and to lessen the learning curve. 
Why not make it easy with the Easy kite TT?!
ABS Rails

 

Single concave bottom technology
Flat scoop rocker for early planing ability

 

Extra thick fiberglass for improved durability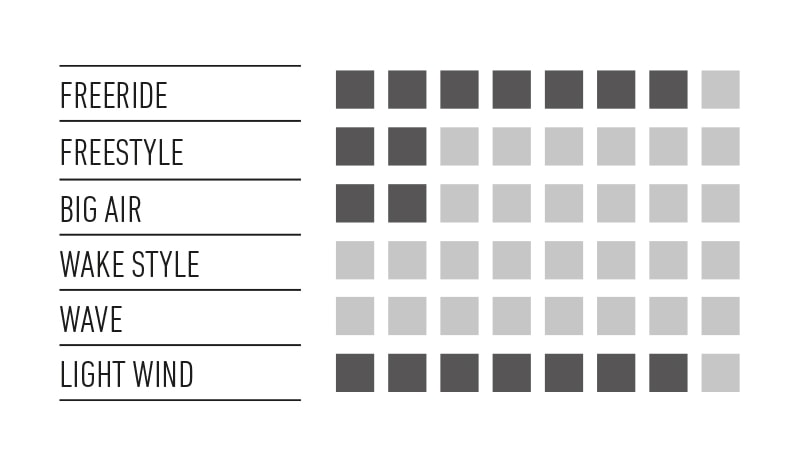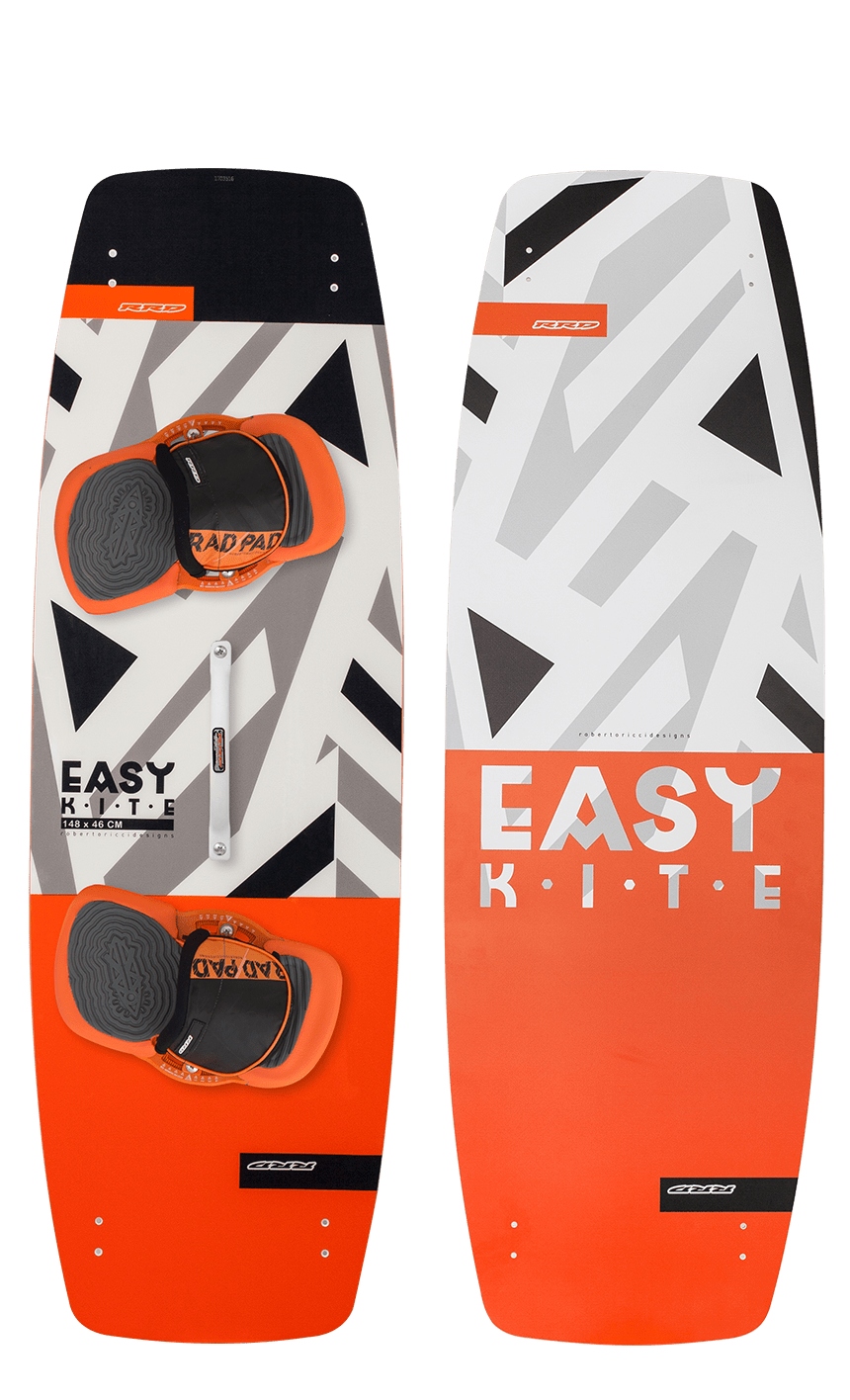 | MODEL | SIZE | FINS | ARTICLE CODE |
| --- | --- | --- | --- |
| EASY KITE V2 | 148 x 46 CM | 4 x FLOW 5 G-10 | 22EK |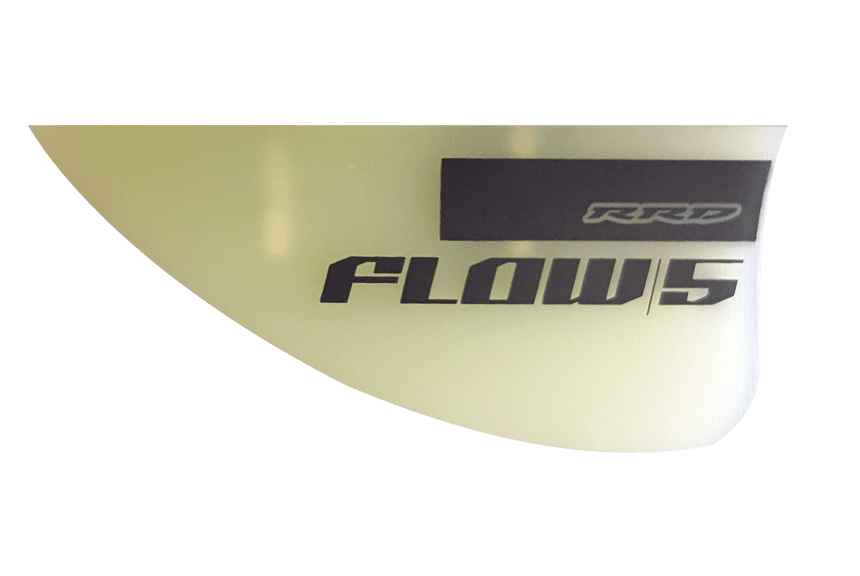 CNC G-10 FLOW 5 FINS
INCLUDED
G-10 is the strongest and most durable material used too make long lasting hi performance windsurfing fins. Today we are still using this material that costs up to 5 times more compared to conventional moulded plastic fins used by most of our competitors. A choice of quality and performance. Added value on each one of our TwinTip kiteboards.