CAD designed to specifically fit the various board programs of our range and to offer alternative sizes to our riders. Produced with a power box or tuttle box system they are all made with G-10 panels and handfoiled to offer the best strength-foil and accuracy-price ratio.
Available with a Powerbox or Tuttle box system. They come in 3 different programs:
Freestyle Wave, a single fin line specifically designed for our Freestyle Wave range.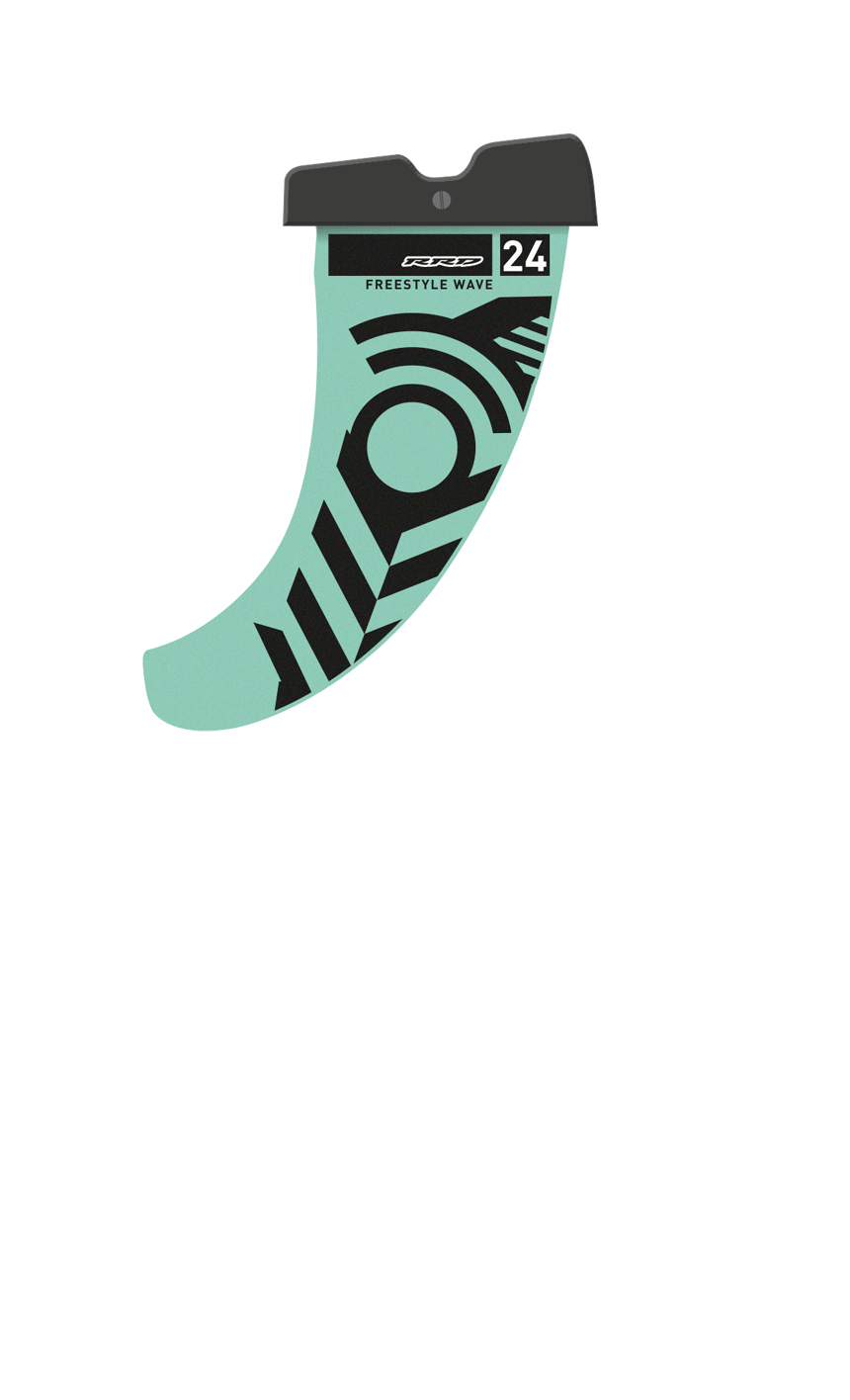 22/24/28/30/32/34
ART. CODE: 15FFW
Razor line, a pure blooded slalom –racing fin design for our Firestorm and X-Fire boards line.
38/40/42/44/46/48
ART. CODE: 15RZR
Freemove line, designed to work at their best, both with our Firemove line of boards and suited also for our 360 Evolution boards range.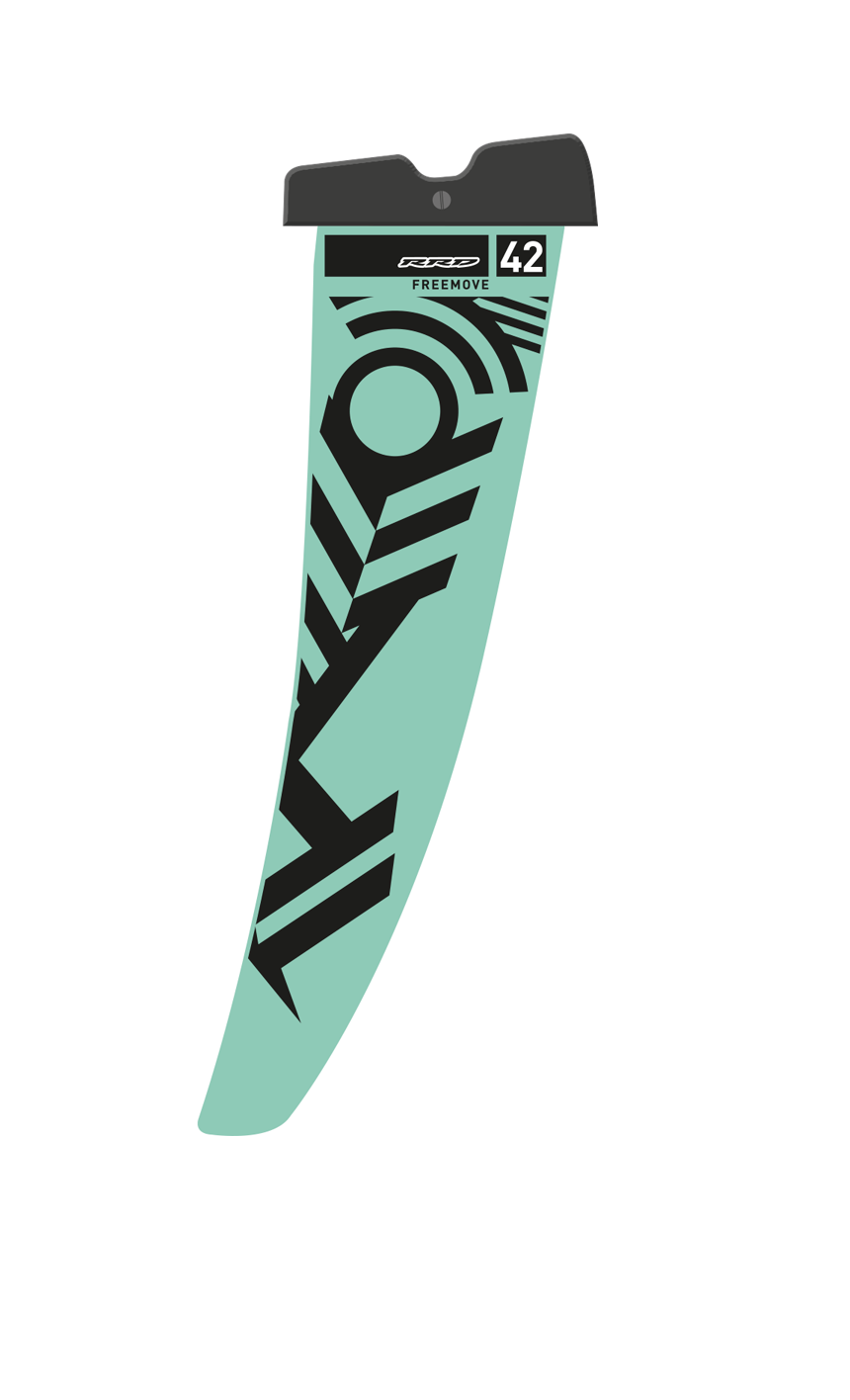 38/40/42/44/46/48
ART. CODE: 15RZR
Freewave set specifically designed for use on freestyle wave boards.
G-10 center fin powerbox

Polyester side slotbox fin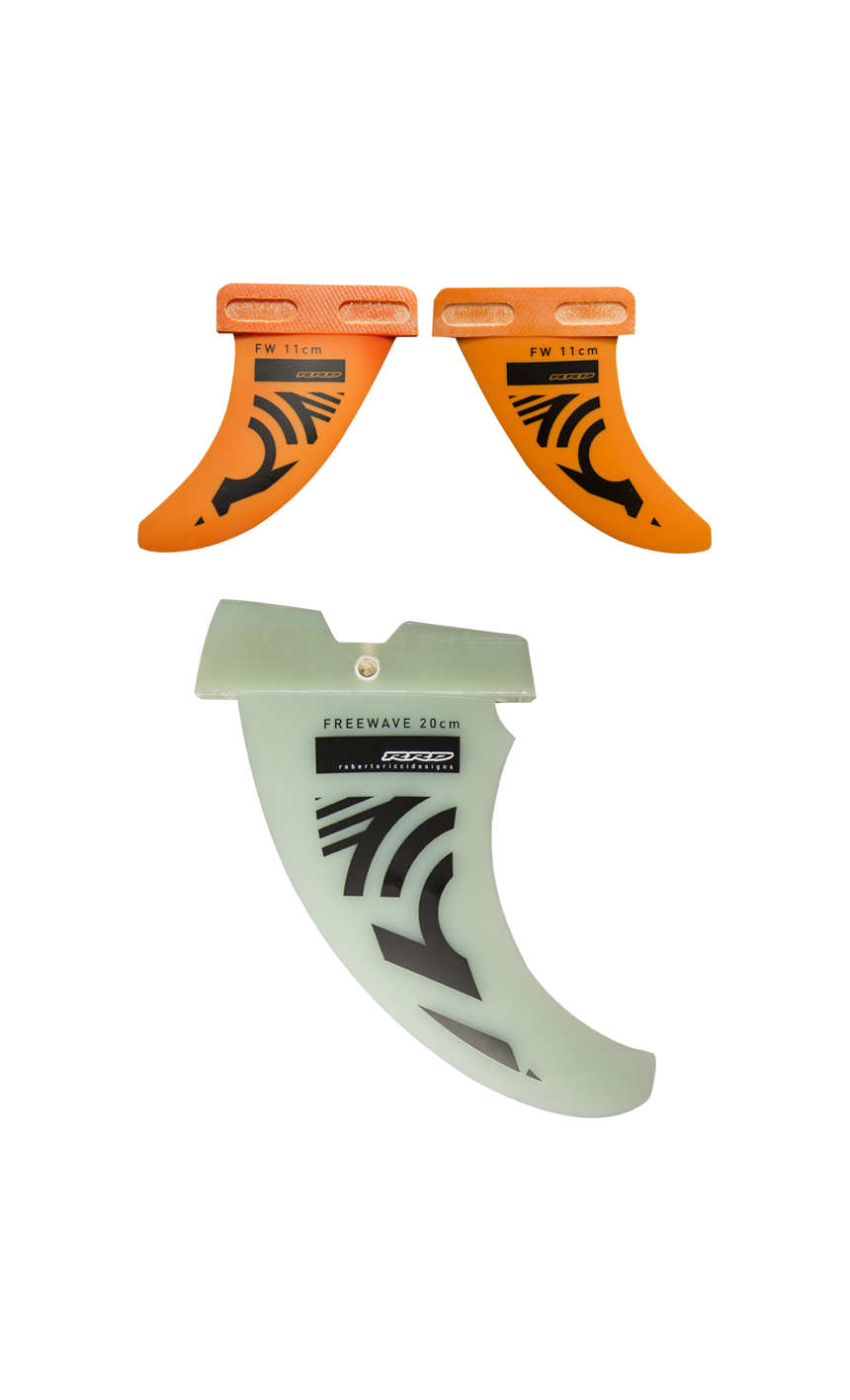 CENTER 18/19/20/21
SIDE 10/11
ART. CODE: 22FW