PROGRAM: ONE STRUT LIGHT WIND / FOILING
The RRD EMOTION MK4 continues as the most versatile one-strut kite developed for those who are looking for a lightweight kite that is specifically designed for freeriding, light wind performance, and hydrofoiling which also provides great turning speed, stability, and boosting power.
The new Emotion MK4 has a new leading edge arc which adds to its stability, improves the high end wind range, turning speed, and increases rigidity to the overall shape. This lightweight, simple, clean, and easy to use design, with exceptional relaunch, continues as the standard characteristics for the RRD Emotion MK4. 
Developing such a stable profile for low winds, gusty winds, and even overpowered conditions was a real design challenge. But the decision to offer a new thrilling alternative for kiters that want to simplify their quiver and be able to be the first one on the water easily outweighed that challenge. 
It is truly amazing how compact this kite is and how little wind is needed to fly and to get you riding. The MK4 is suited for all disciplines, from beginner freestyle to freeride, or from hydrofoiling to an introduction to the waves.
 The Emotion MK4 is a faithful companion that will enhance your stoke for the sport without breaking the bank.
One strut frame structure to secure easier water re-launch and keep the weight as low as a strutless kite.
Double Dacron reinforcements on the strut and a Kevlar reinforced end of the strut.
Quick Air Flow Valve for easier pumping and deflating, with special moulded protection cap.
Techno Force™ Double Ripstop.
Internal and external extra reinforcements on every leading edge panel, to secure a long lasting stitching & a rigid connection.
Radial reinforcements on the tips and leading edge with a 45°angle.
Bridle anti-tangle device.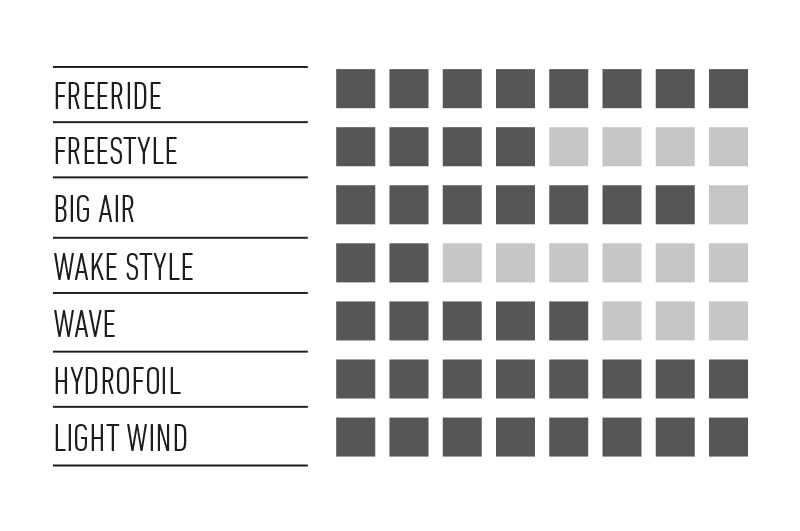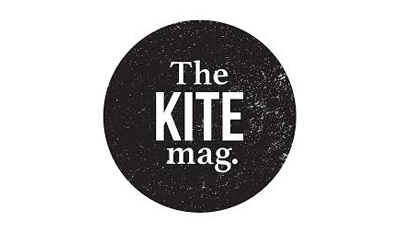 3 – 5 – 7 – 9 – 10.5 – 12 – 14.5 – 17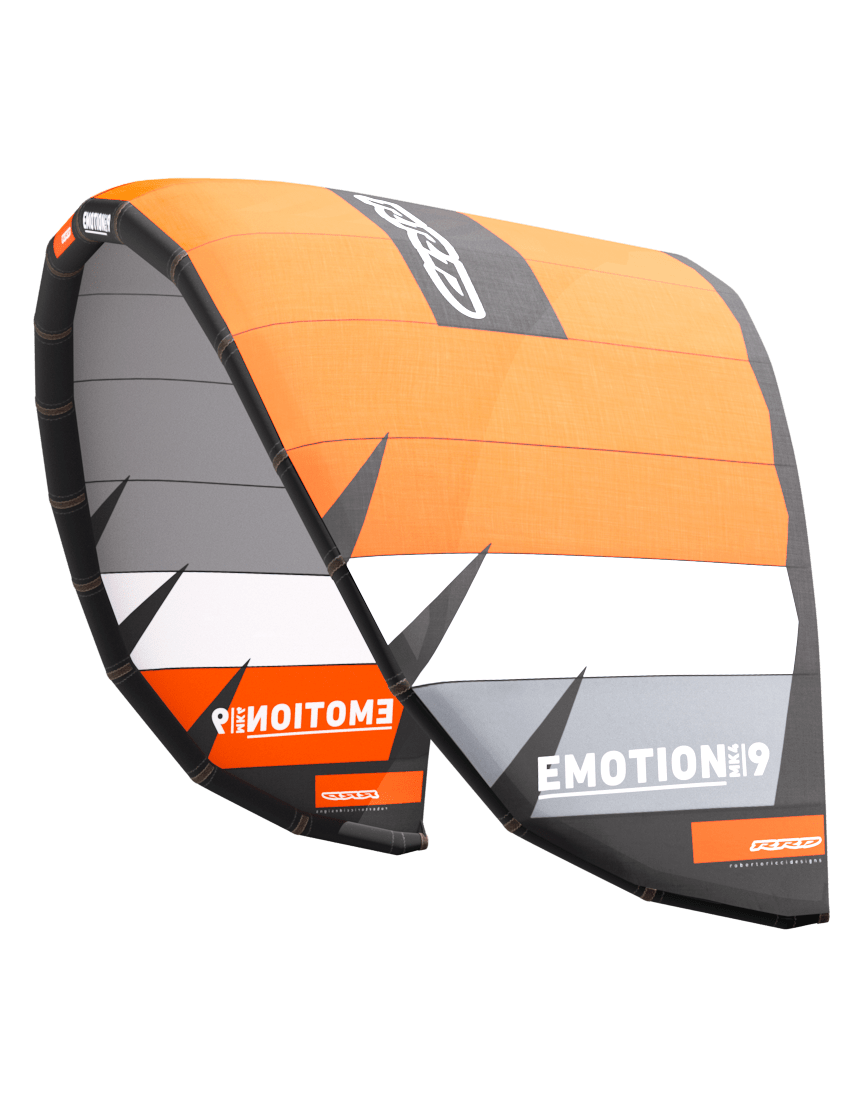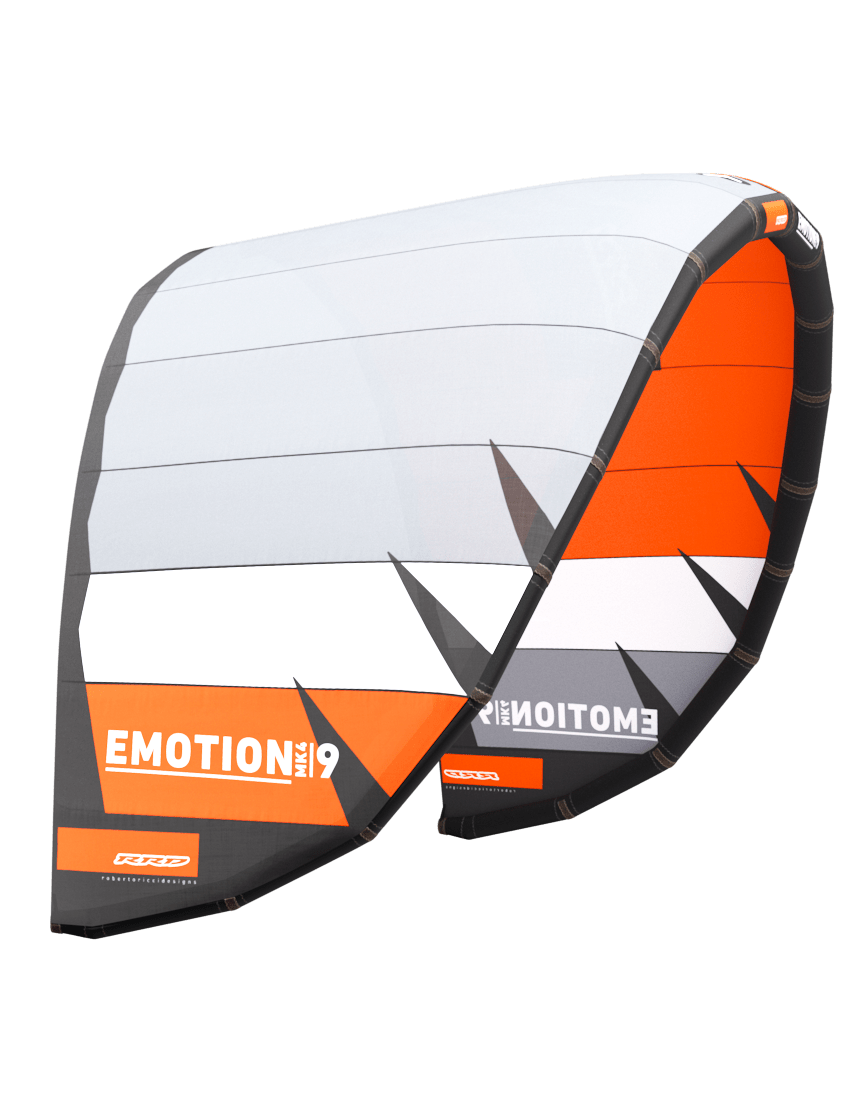 *WIND RANGE in Knots for a kiter of 75 Kgs of weight

| SIZE | WIND RANGE* | ARTICLE CODE |
| --- | --- | --- |
| 3 | 6 – 35 | 24EM3K |
| 5 | 18 – 35 | 24EM5K |
| 7 | 15 – 28 | 24EM7K |
| 9 | 12-22 | 24EM3K |
| 10.5 | 10-18 | 24EM105K |
| 12 | 8-16 | 24EM12K |
| 14.5 | 7-15 | 24EM145K |
| 17 | 6-14 | 24EM17K |